About me
Having studied both interaction design and pre-press technology, I'm able to bring my skills in typography, color theory and layout to the design of user-friendly and visually attractive digital products.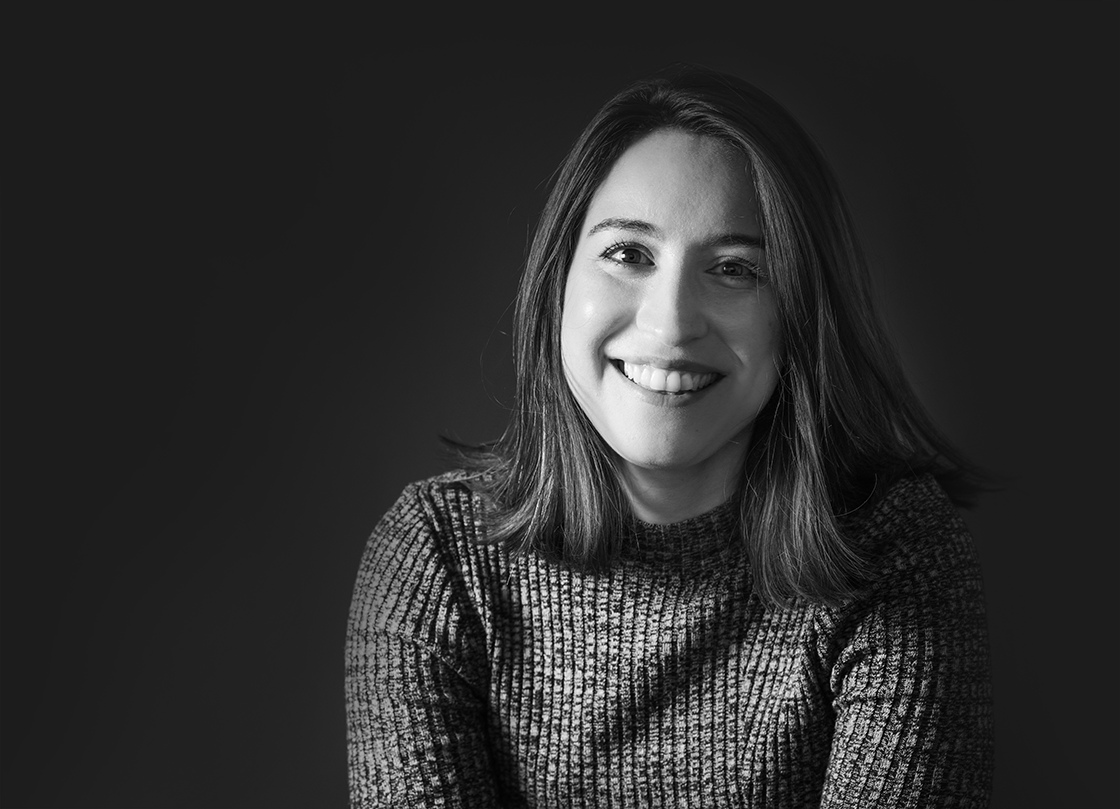 My skillset
Interaction Design
Studying interaction design has given me a whole different perspective on design. Combining my analog skills with my new-learned digital knowledge opens up many doors.
Design
Graphic Design, Animation, Websites, Applications or other design related tasks. I love tackling analog and digital problems and help fix them.
Illustration
While illustrating I truly forget time passing. It's the thing that keeps me up at night. Illustration is where I feel truly at home weather it's just simple pen and paper or using Procreate on the iPad.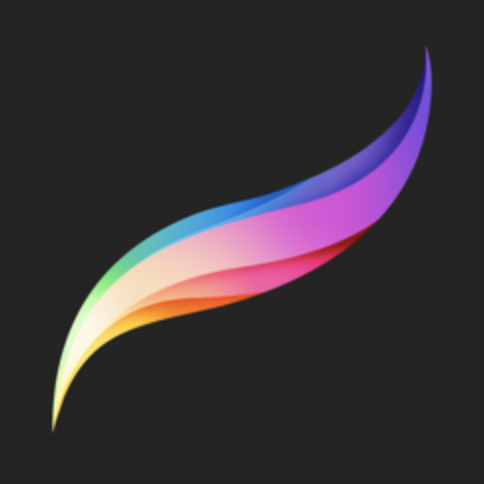 Experience
since October 2023
Interaction Designer
Interface design for Swisscom Blue TV
Swisscom, Zurich (swisscom.ch)
August 2022 - September 2023
UX Designer
UI/UX design for various projects in the energy sector
BKW, Bern (bkw.ch)
April 2021 - August 2022
UX Designer
UI/UX design for a web application for marketing teams, refinement of design system based on material.io
uhub.io, Bern (uhub.io)
May 2020 – Oct 2021
Freelance Designer
Branding, digital and analog projects (jennifer.zosel.ch)
2015 – 2020
Graphic Designer
Signage, photomontage and marketing
Westiform AG, Niederwangen b. Bern (westiform.com)
2014 – 2015
Internship Graphic / Webdesign
Artworking, Beatenberg (artworking.ch)
2008 – 2009
Exchange Student / Language studies
Osaka, Japan
Education
Contact
If you have some feedback, a question, or just want to say hi - please get in touch.
---
© Jennifer Zosel 2023